LATEST NEWS
The global cannabis culture continues to grow in the billions, but the products that support women, who are over half of the industries' consumers, do not. Many cannabis accessories and products that perform well for men are intimidating and distasteful for ladies and new cannabis consumers.
We're My Bud Vase® & we're here to change this.
DOREEN INSPIRES ON CANNABIS TALK 101 on iheartradio
I had an absolute blast with Blue & Joe Grande of Cannabis Talk 101. Tune in now for juicy stories about...
The huge industry gap I'm trying to close between masculine & feminine consumption methods 
Growing up a Prop Maker's daughter in Hollywood
The ONE person I'd choose to spark up with—living or dead!
Press play now for the details!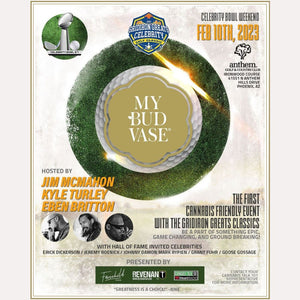 CHANGING THE GAME WITH THE GRIDIRON GREATS
Did you know that NFL athletes who retired prior to 1993 do not receive retirement plans or health insurance? They often lack access to medicinal cannabis, too.
That's why My Bud Vase partnered with Cannabis Talk 101, Revenant & Farechild to sponsor their Celebrity Golf Classic and change the game for athletes!
And we're proudly donating $20 from every vase purchased Feb 10th - 12th, 2023 to the Gridiron Greats Assistance Fund, which offers these athletes free medical care!
DONATE HERE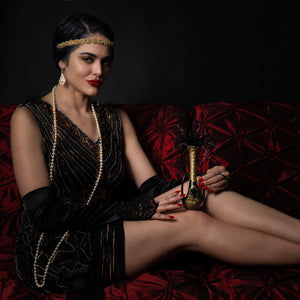 MY BUD VASE: ON A MISSION TO END PROHIBITION
A mission-driven brand since its inception, My Bud Vase is normalizing cannabis consumption by creating vases (ok, bongs) that present as home decor rather than heady paraphernalia.
My Bud Vase is dismantling the stigma surrounding cannabis—one vase at at time—by making smoking beautiful!
From our Signature Collections to our One-of-a-Kind Artisan pieces, each My Bud Vase is elegantly crafted to bring art, expression, and discretion to the cannabis lifestyle.
EXPLORE PRODUCTS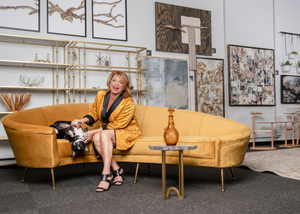 MEET OUR FOUNDER, DOREEN SULLIVAN
Owner & Founder Doreen Sullivan launched My Bud Vase in 2015 to normalize cannabis consumption and bridge the gap between masculine & feminine consumption methods.
Featured in Forbes, Newsweek, and High Times, Doreen is an award-winning visionary and CEO. As a brand strategist, ultrapreneur, and master product developer, she has created one of the most respected luxury cannabis brands in the world today.
Doreen's passion for healing through the spirit of cannabis and the power of femininity speaks to how she runs her business—from the heart.
Learn More
FEATURED STORIES
A few of our favorite articles featuring My Bud Vase and our Founder, Doreen Sullivan. Find more features on our Blog.
OUR COMMUNITY
115K Canna Lovers & Growing Every Day
Scan the QR code to follow us on Instagram! We're sharing our newest products, cannabis industry news, giveaways, and much more.